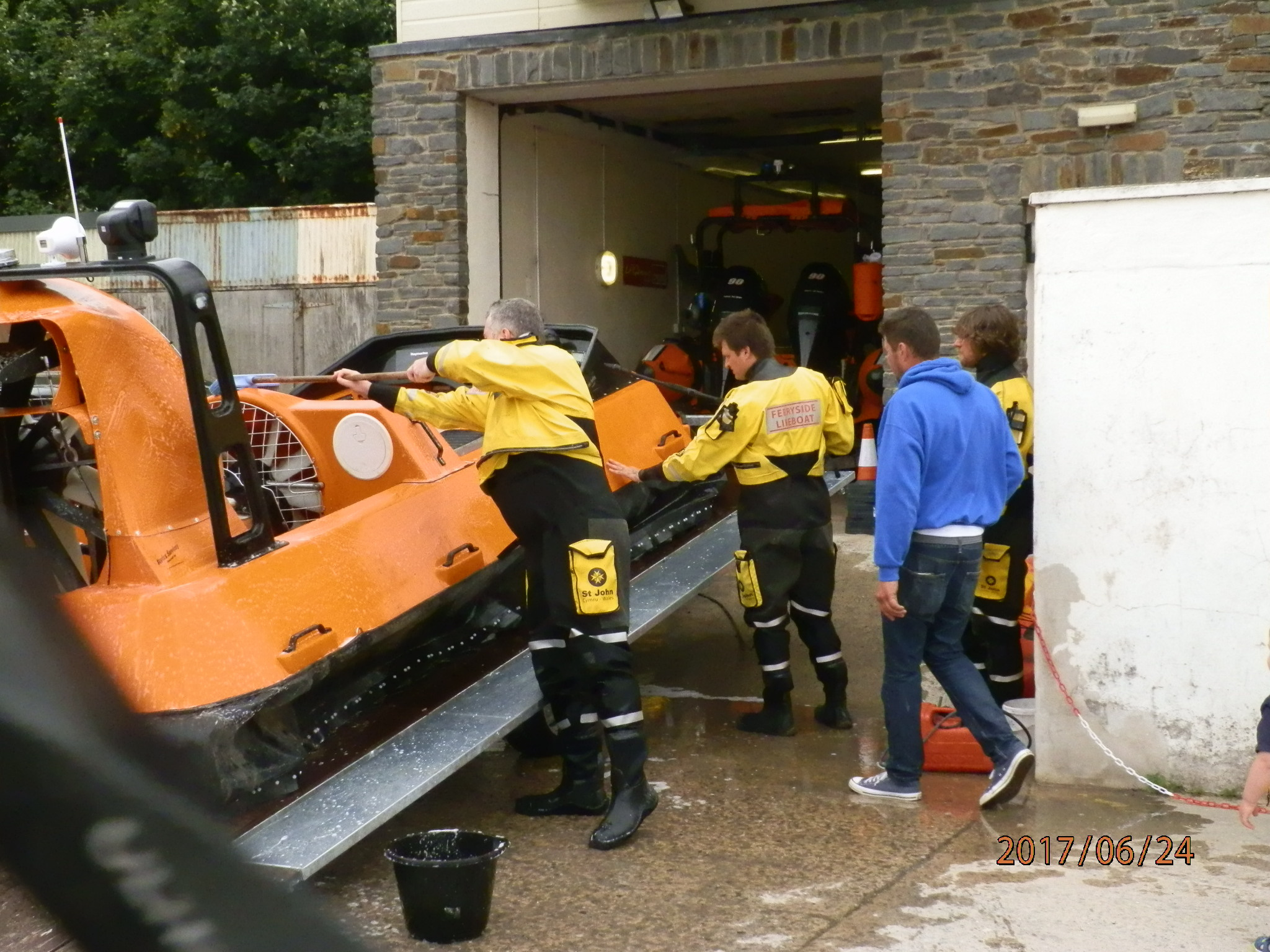 Vortex Services (Hovercraft) Ltd

Vortex Service was founded in 2005 with the single aim of 'producing hovercraft to meet the needs of the client'. We pride ourselves on listening to what a client thinks they want and then offering a range of solutions to meet their needs. The founder of the company Mr K Smallwood, was a lecturer / teacher in Product Design and Design Engineering for more than 30 years. He has been involved with hovercraft design and manufacture since 1974; there are very few people in Europe with as much experience in producing performance, recreational or light commercial hovercraft.

Keith Smallwood is also Chairman of the Design and Construction regulatory body for UK and European Racing Craft. He was also instrumental in the supply of technical support to the MCA during the work on writing the Hovercraft Code of Practice.

Vortex Services are also active members of HMA (Hovercraft Manufacturers Association) who supported the MCA in their work.

There are 3 full time members of staff on the factory floor and a further 2 part time staff employed at critical stages in the production process. We also have a Company Secretary and Accountant.

In 2012 Vortex Services moved to a new purpose built factory so that it would have the manufacturing space to produce the 7m long Vortex 7 craft as well as creating a production line for our smaller craft. .

Our craft have won the British F1 Championship for the past 7 years and prior to retiring from the World racing scene, K Smallwood has been double World Champion, the last time in 2010. In July 2016 at the World Championship Meeting, Vortex craft took 8 of the 21 podium places, taking 1st, 2nd, 3rd, and 4th in one formula.

Our leisure craft are exported all over the World and our light commercial craft (hovercraft with an un laden weight of less than 1000kg) have been used as Taxis (Holland), Search and Rescue (Canada), Hovercraft Experience (France), Ice Rescue (northern Sweden), Aid Agencies (Madagascar) and Sea Survey work (UK & Sudan).
THE BOSS on holiday!!!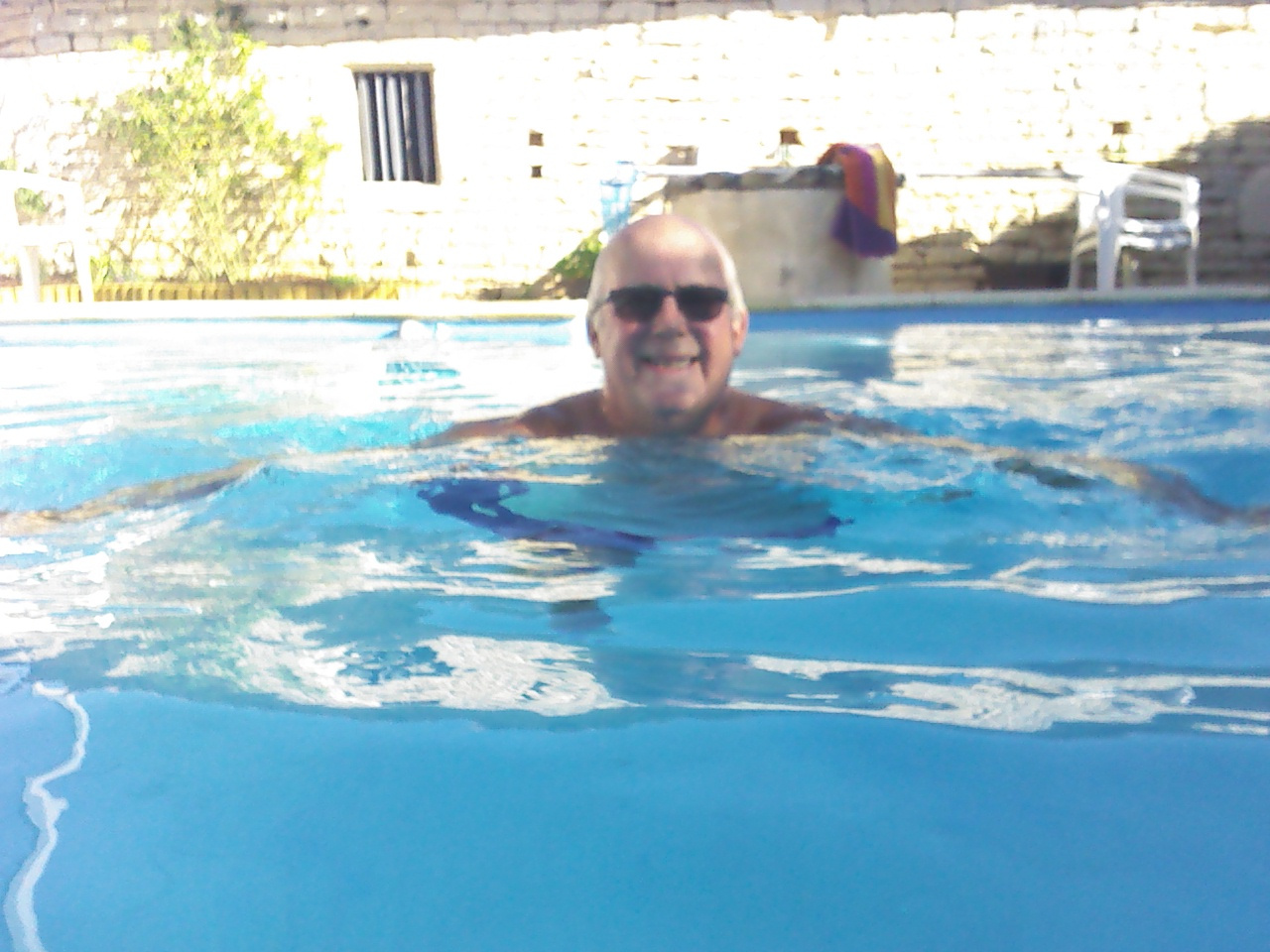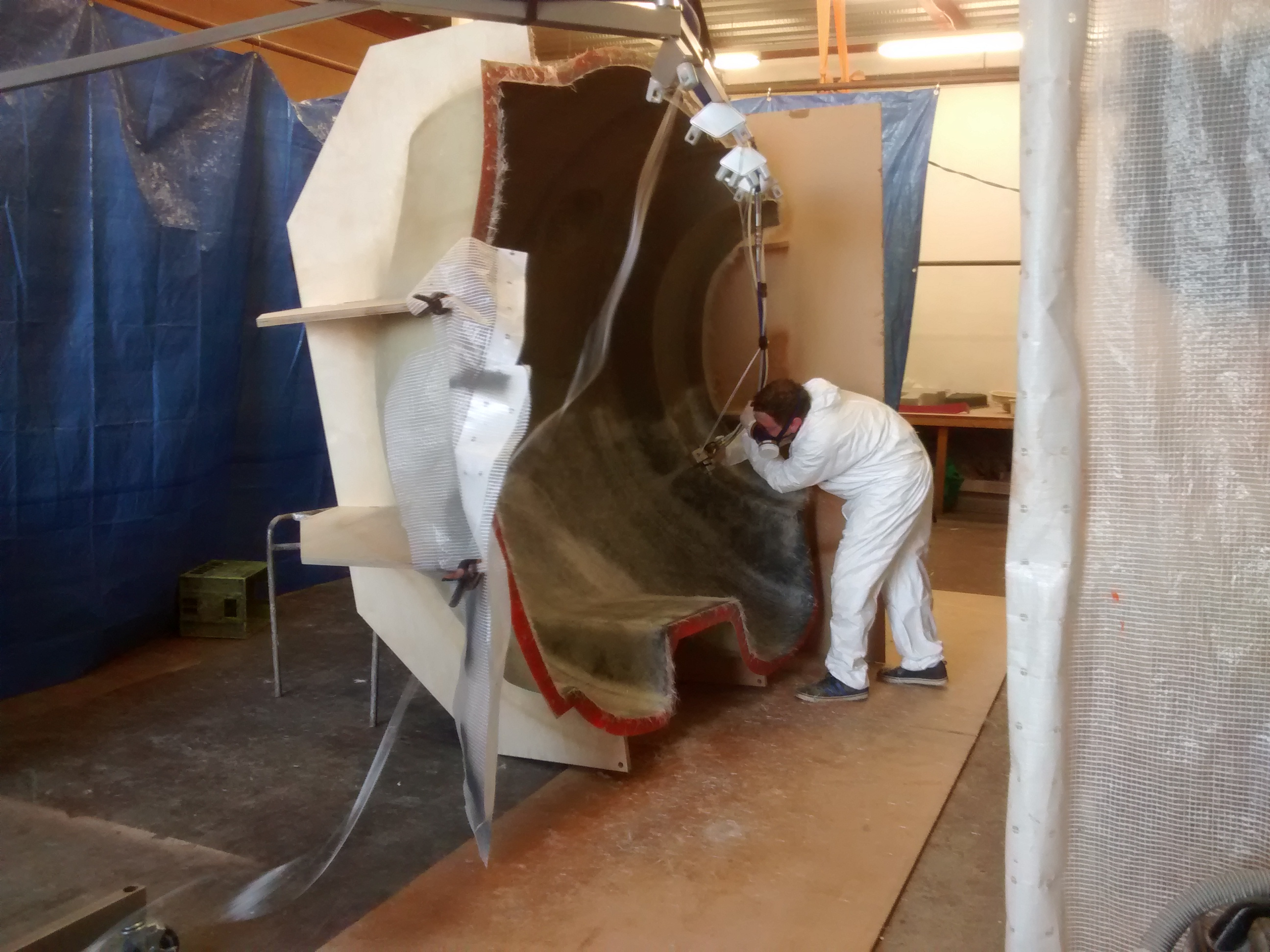 SLAVE 1 working hard!!!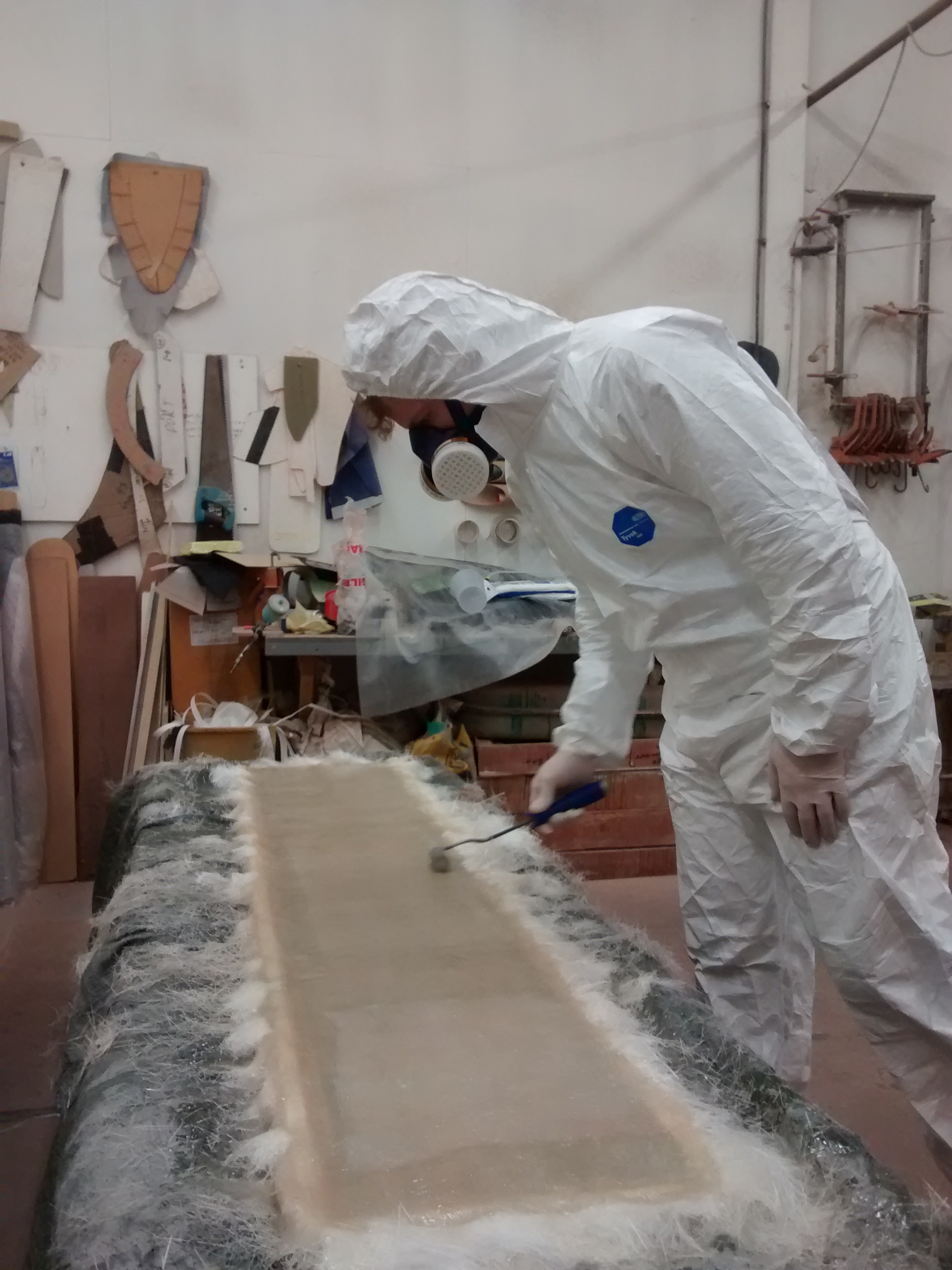 SLAVE 2 working hard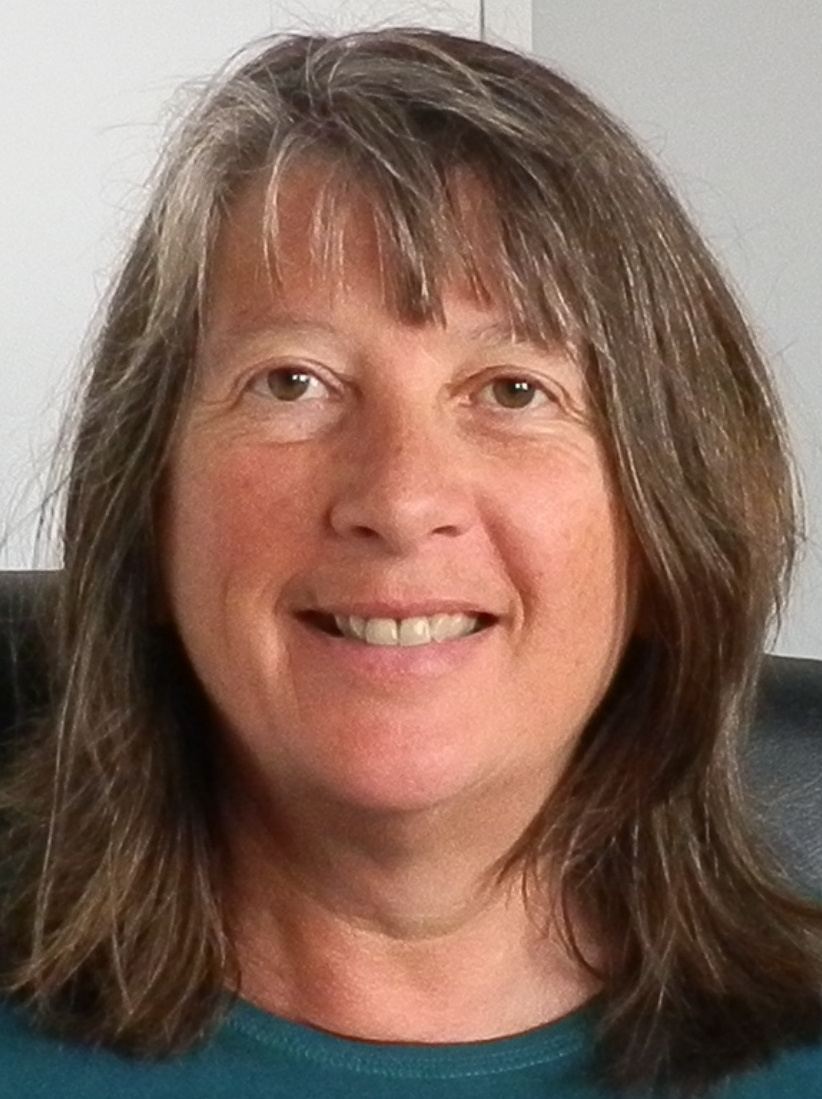 The REAL BOSS, keeping the other BOSS in line!
(Accountant and office 'person')